An embattled aged care home in
Melbourne's
north is facing another
COVID-19
outbreak, just one day after charges were brought against the facility by WorkSafe.
St Basil's Homes For The Aged in Fawkner was charged on Monday with nine breaches
after 45 residents died
in a deadly COVID-19 outbreak in 2020.
Since Saturday, 9News understands there have been 13 new COVID-19 infections recorded at the facility.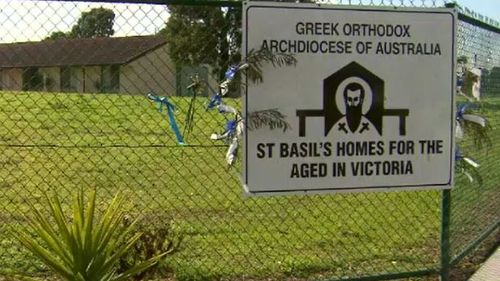 The facility's new management says it is going above and beyond to protect its residents from further infections.
It is understood staff are wearing full personal protective equipment (PPE) and residents have been isolated to a separate building.
This is the first outbreak at St Basil's since the deadly 2020 outbreak.