The 87-year-old woman was on Southgateway in Langwarrin in Melbourne's south-east about 10.30am on Thursday, June 30 when she was approached by six to eight young boys, according to police.
"They surrounded her," Detective Senior Constable Jason Hamilton-Smith said.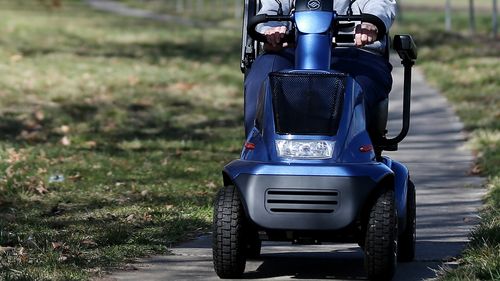 The boys, believed to be young teenagers, then asked the woman for money to buy breakfast.
She took out her purse, telling police she planned to the give the boys a small amount of cash, before one of the boys grabbed her purse and a $100 note she was holding.
The boy grappled with the Langwarrin woman as she tried to stop him taking her purse.
"She's been hurt during the scuffle," the detective said.
"She's either knocked herself or been knocked by one of offenders."
He said the boys then "casually" left scene, walking away towards Centre Road.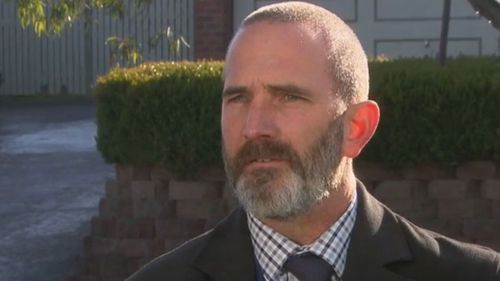 Hamilton-Smith said the woman had been left "very shaken and distraught".
"She's absolutely devastated about what's happened to her," he said.
"She's fiercely independent and these people have in some way taken this from her."
Police are calling for the public's help to identify the boys involved.
"They need to be held to account for what they've done," Hamilton-Smith said.
Anyone with information about the incident, or dashcam footage or CCTV from the area at the time, is urged to contact police.